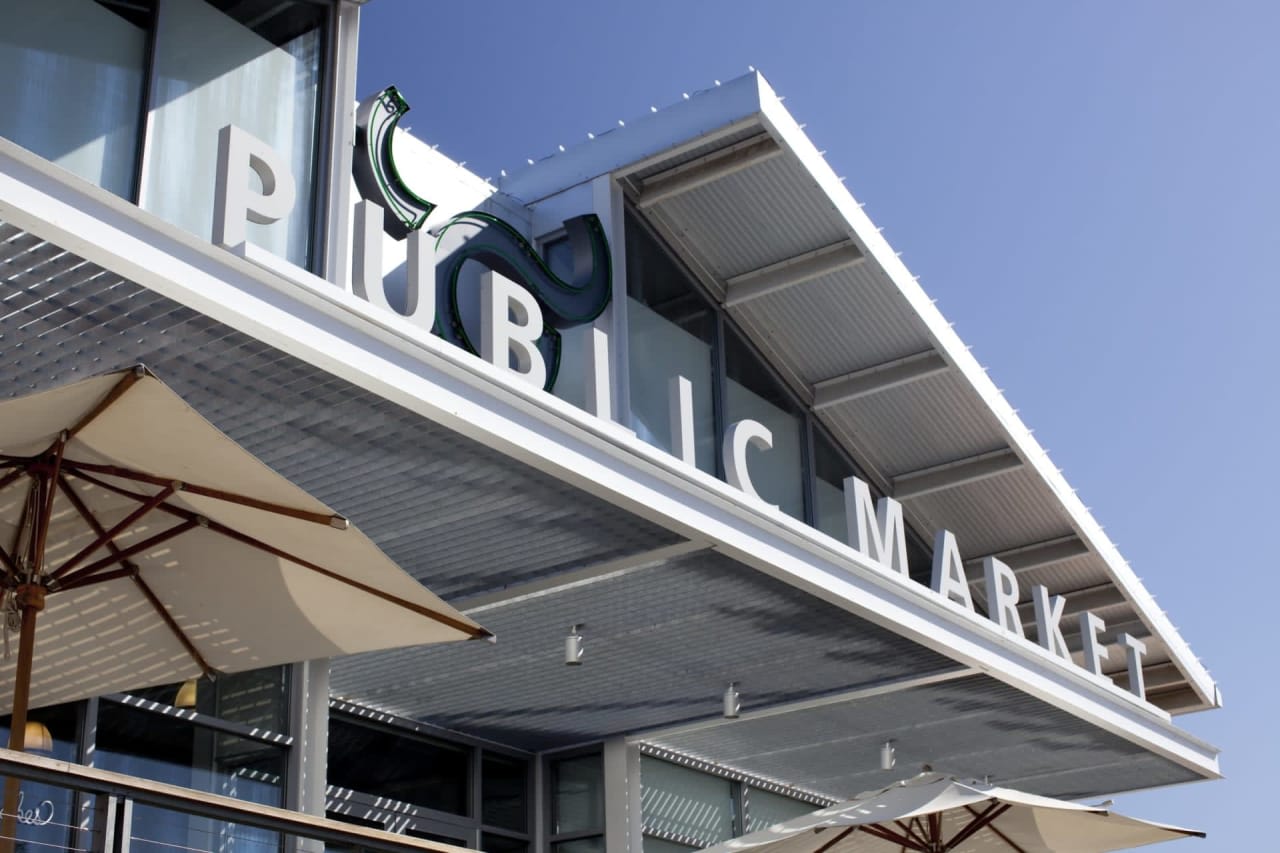 The largest city in the Napa Valley, Napa is conveniently located approximately 1 hour south of San Francisco and 1 hour west of Sacramento. With a population of approximately 80,000 people, Napa offers many conveniences while maintaining a small-town feel. There are various neighborhoods within the city of Napa, each with its own distinctive vibe. As a Napa native, I can help you narrow down the parts of town that best suit your home buying needs. Let's go shopping!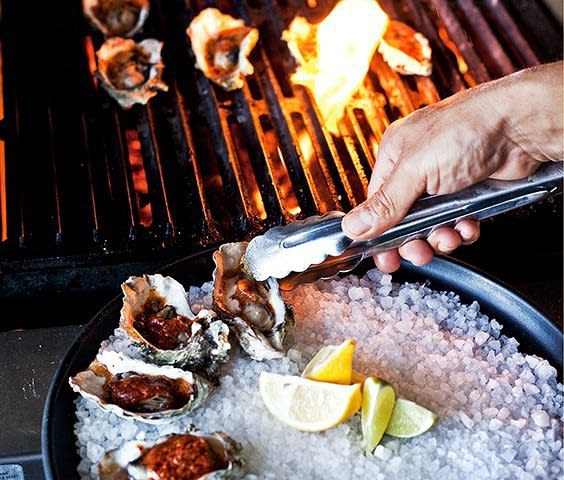 World-Class Dining
Napa offers a variety of entertainment venues, world-class dining options, and a wide array of wineries and tasting rooms. Downtown Napa has experienced a revival in the past decade making it a destination in its own right. New and hip restaurants such as La Taberna, Zuzu, and Oenotri showcase downtown Napa's upscale global cuisine while top chefs such as Morimoto and Charlie Palmer also make their mark on the scene.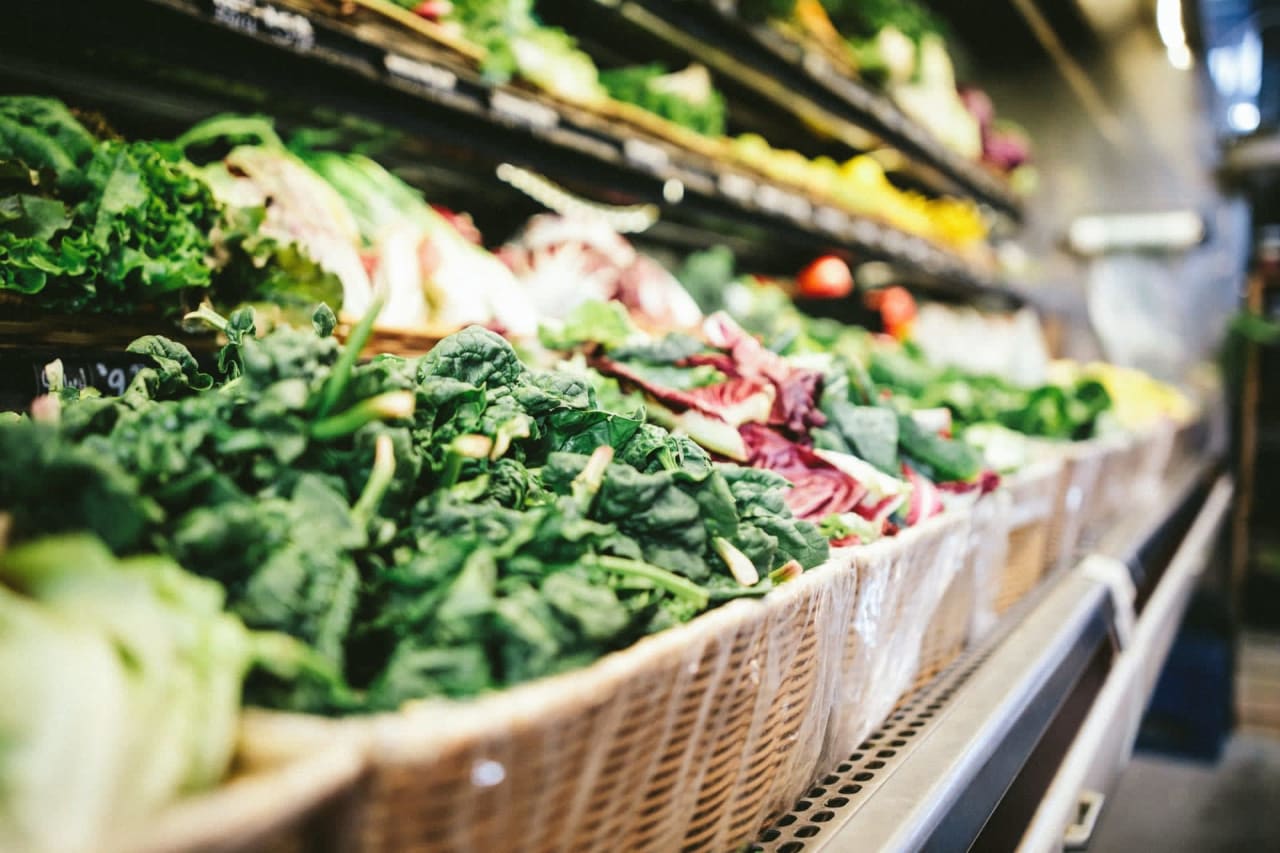 Oxbow Market
The Oxbow Market is another attraction that has become a focal point of downtown Napa's culinary scene. Set right on the Napa River, the Oxbow offers a variety of curated shops, specialty food vendors such as The Fatted Calf, Model Bakery, and Five Dot Ranch, and dining options. C Casa, Hog Island Oyster Co., and Gott's Roadside are a few of the dining options available while on your journey to acquire items to restock the pantry or cook a gourmet dinner at home.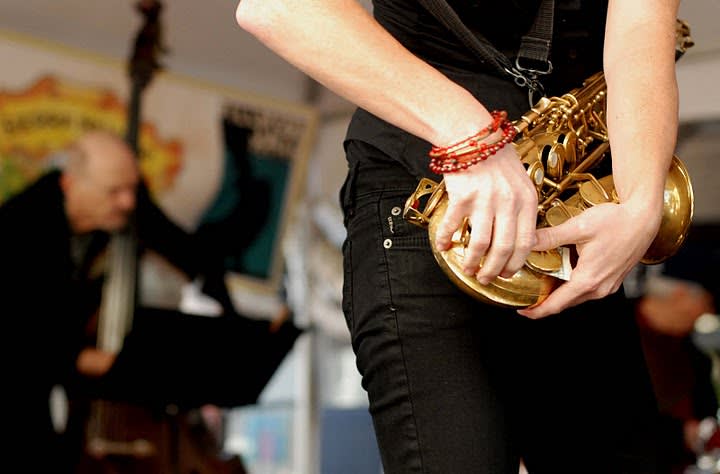 Entertainment
Once thought of for having no nightlife options, Napa now boasts venues such as The Blue Note & The Uptown Theater which offer live, world-class performances to bring the town to life at night. Other smaller venues such as JAM Cellars Ballroom, Be Bubbly and some of the downtown hotels such as The Andaz and The Alba at The River Terrace Inn feature live music weekly. In recent years Napa has become home to one of the biggest music festivals in the country. Bottle Rock brings an all-star lineup of musicians and chefs to town every year for a musical and culinary extravaganza.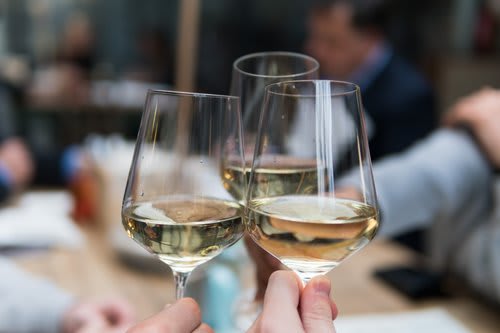 Wine
Napa also boasts world-class wineries with some of the Valley's top appellations being located just minutes from downtown Napa. The Coombsville AVA once thought of as a sleepy outlier, now produces wines of rock-star caliber. My father, Bill Frazier, was one of the pioneers of the area being one of the first to plant Cabernet and Merlot so far south in the Valley. Now, it is arguably one of the newest and hottest appellations in the Napa Valley. Wineries such as Caldwell, Covert, & Porter Family Vineyards showcase a mix of "the old" and "the new" Coombsville while growers such as Tom Farella sell grapes to some of the top labels in Napa. Aside from Coombsville, Napa also boasts the Carneros AVA as well a slew of tasting rooms downtown and more in the Napa crusher district just south of town.